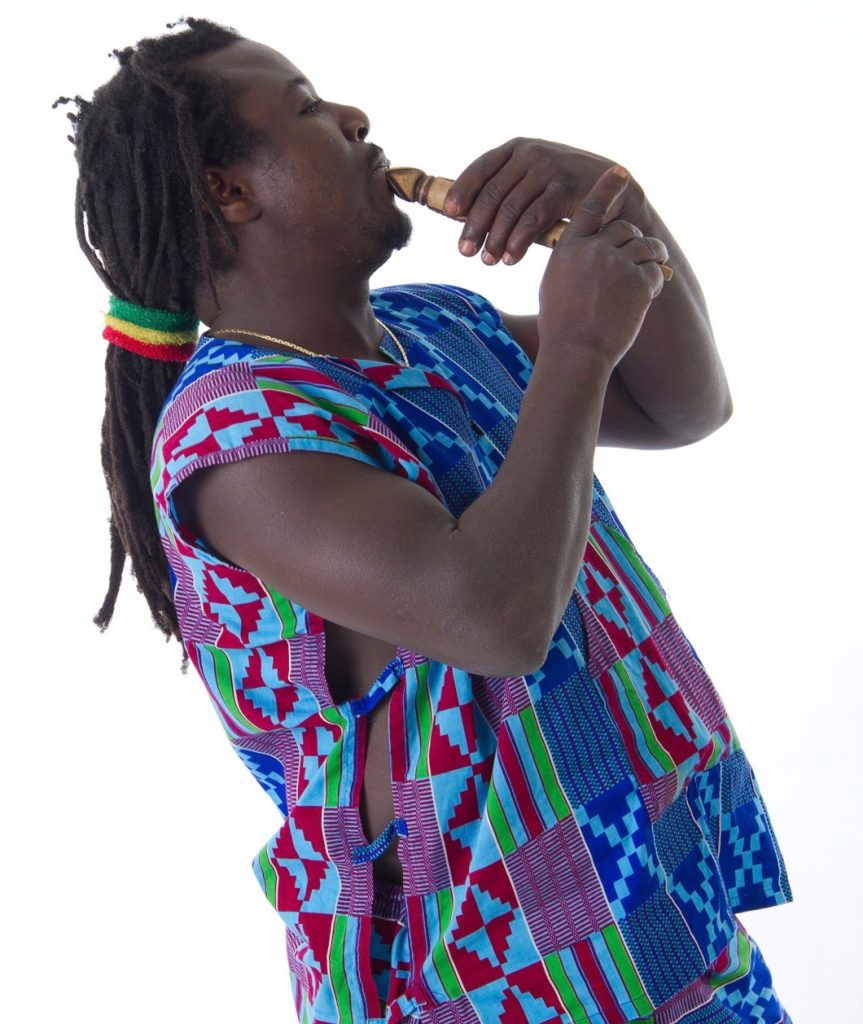 ABU ADONABA
Abu Adonaba kommer fra Ghana, Vest-Afrika, og har siden 1998 bodd i Bergen. Han er en formidabel formidler av afrikansk musikk- og dansetradisjoner, og gjør konserter, forestillinger, kurs og verksteder for både barn og voksne. Abu holder ukentlig kurs og verksteder med afrikansk dans og trommer på Bergen Internasjonale Kultursenter.
"As a dance instructor, he is both patient and thorough. He can be trusted
to produce the right interpretations in African Traditional Dance forms,
not only of Ghana, but those from West, East and South Africa."
Professor A. Mawere-Opoku; Professor i afrikansk tradisjonell dans og grunnlegger av Ghana Dance Ensemble.